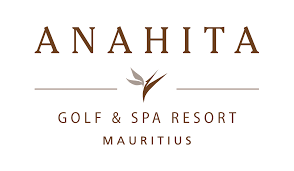 ANAHITA GOLF & SPA RESORT
Anahita Golf & Spa Resort is a piece of paradise where the blue lagoon blends exquisitely with the nature of the East of Mauritius! With its 213 hectares of tropical gardens it offers you a unique and incredible experience. An opportunity to make a one of the kind holidays in an exceptional place.
FOUR SEASONS RESORT MAURITIUS
Located in a private sanctuary of 64-acres within the estate of Anahita, Four Seasons Resort Mauritius features a private island with 3 secluded beaches and an exclusive beach on Ile aux Cerfs. Its 133 villas and residences are inspired by a Mauritian contemporary style architecture with thatch roofs, wooden deck and stone walls. The resort offers three restaurants with varied menus along with an overwater Spa, a gym and two tennis courts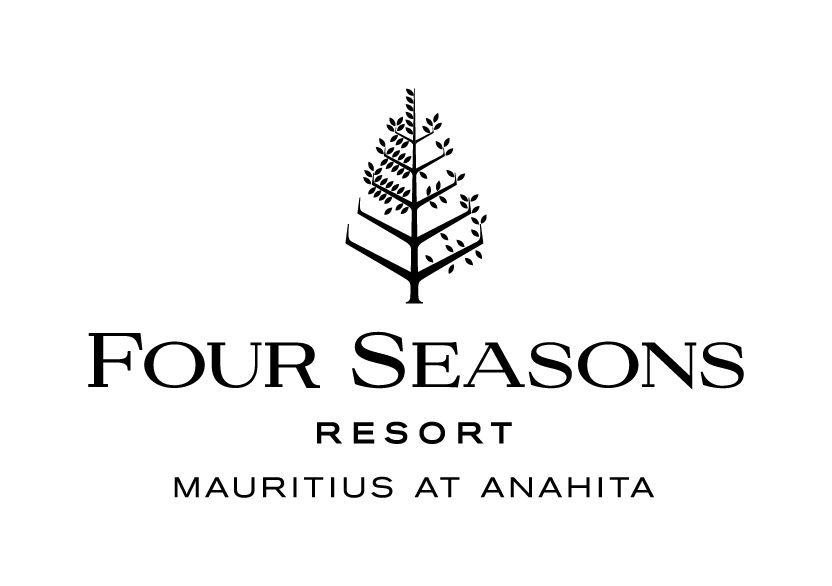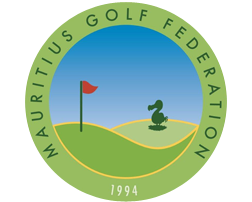 MAURIITUS GOLF FEDERATION
The Mauritius Golf Federation supports the development of golf on the island and helps organize events in Mauritius.
GOLFING MAURITIUS
The Mauritius Golf Tourism Association (MGTA) was initially created to gather all the magnificent courses in the island under one association that would have as its primary objective, the unified promotion of golf tourism in Mauritius.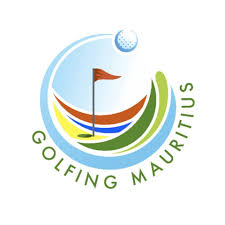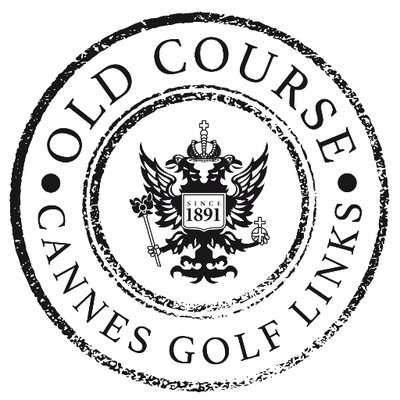 OLD COURSE GOLF CANNES-MANDELIEU
The "Old Course" covers 74 hectares in which around 4,000 pines are planted and where the Siagne river must also be crossed over during a round. A wonderful setting, where a magnificent "Norman" style Clubhouse lays, sheltered under a huge pine tree.
GOLF DE BOSSEY
Inaugurated in 1985, the Golf & Country Club of Bossey is ideally located in Haute-Savoie just 20 minutes from the centre of Geneva, offering a panorama on the Swiss city and on Lake Leman. The breathtaking 18-hole course was designed by the famous American architect Robert Trent Jones Jr who was able to create a varied and technical course.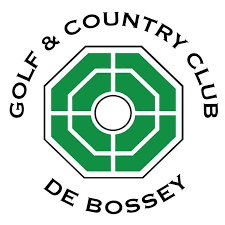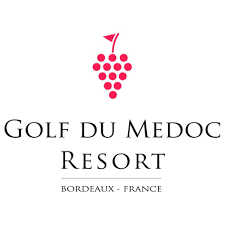 GOLF DU MÉDOC
Surrounded by 200-hectare of nature, Golf du Médoc Resort offers two golf courses known as the most beautiful European courses. It offers a Training Center as well, which is unique in France. Revitalize yourself in one of our 79 rooms and suites that is offered by our MGallery Hotel Collection. A real little paradise for golfers that are looking for peaceful and discrete atmosphere.
LONDON GOLF CLUB
The London Golf Club in South East London offers 36 holes, the Heritage and the International, designed by the legend Jack Nicklaus and Ron Kirby (under the Nicklaus Design banner). Its two perfectly maintained courses are of exceptional quality, which is why the European Tour has been holding some of its events there for many years.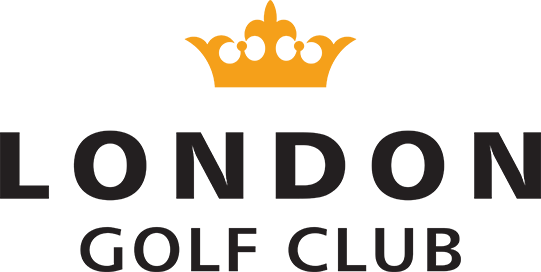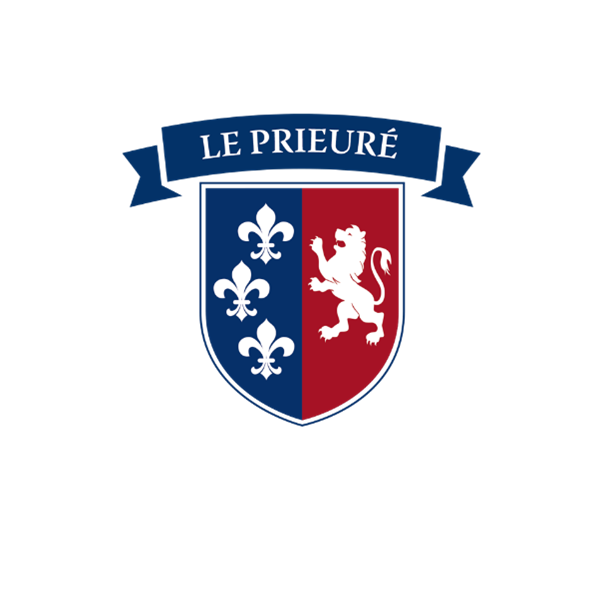 GOLF DU PRIEURÉ
The Golf du Prieuré has two 18-hole courses of international class created in 1963 and designed by the Scotsman Fred Hawtree, perfectly following the valleys of the Yvelines countryside, in the heart of the French Vexin.
It is located a few kilometers from Paris and has all the assets of a top-of-the-range country club, including a 33-meter heated outdoor pool, tennis courts and a Spa & Shiatsu wellness center.
GOLF DU RHIN
The Golf du Rhin is one of the most beautiful courses in the 3 borders region between France, Germany and Switzerland.
Created 50 years ago, the course initially designed by Donald Harradine is in the heart of a magnificent nature reserve, on the island between the Rhine and the Grand Canal d'Alsace, giving it a unique character.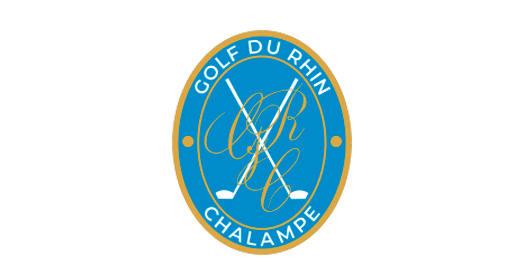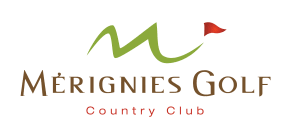 GOLF DE MÉRIGNIES (RÉGION DE LILLE)
Opened in 2008, Mérignies Golf, located in the north of France, offers 27 holes (3 times 9 holes) to its members and visiting golfers. Designed as a links course by renowned architect Michel Gayon, it offers variety and technicality, but remains affordable for all players whatever their level of play.