ANAHITA GOLF CLUB MAURITIUS
A UNIQUE GOLF COURSE ALONG THE LAGOON
 ANAHITA GOLF CLUB
A paradise for golfers, the Anahita Golf course is a delight for amateurs and professionals alike.
The Anahita golf club spectacular golf course, with many of the holes hugging the water's edge of the largest lagoon in Mauritius, was opened in 2008 and built to USGA standards. The golf course is challenging for all golfers and six different tee off options gives every player the opportunity to appreciate the intricacies of this golfing master piece. Don't forget your camera; the course presents many opportunities to capture your special memories.
One of South Africans favourite golfing sons, multiple champion, Ernie Els, was intrigued and excited when he visited the site for the first time. It was a pioneering adventure through the thick bush which populated this part of the island. Ernie's designs always incorporate wide fairways, well bunkered greens and a host of teeing options, all ensuring a fun but challenging experience.
In this pasture, nestles between ocean and mountains, the biggest challenge of the one who surveys is to stay focused as the surrounding natural features are truly captivating.
A COURSE DESIGNED BY ERNIE ELS
FORMER WORLD NO. 1 AND ANAHITA GOLF COURSE DESIGNER
We wanted to make sure this course has all the right ingredients for a memorable golf day. We wanted to maximize the impact of this wonderful scenery; we wanted it to be challenging with a varied design that would appeal to players of all abilities. We wanted it to feature classic and innovative design touches to ensure that every hole is distinctive. I think we hit the bull's eye on all fronts and, as I said, we're very proud of it.
GOLF FACILITIES
DISCOVER OUR CLUBHOUSE, GOLF ACADEMY AND PRO SHOP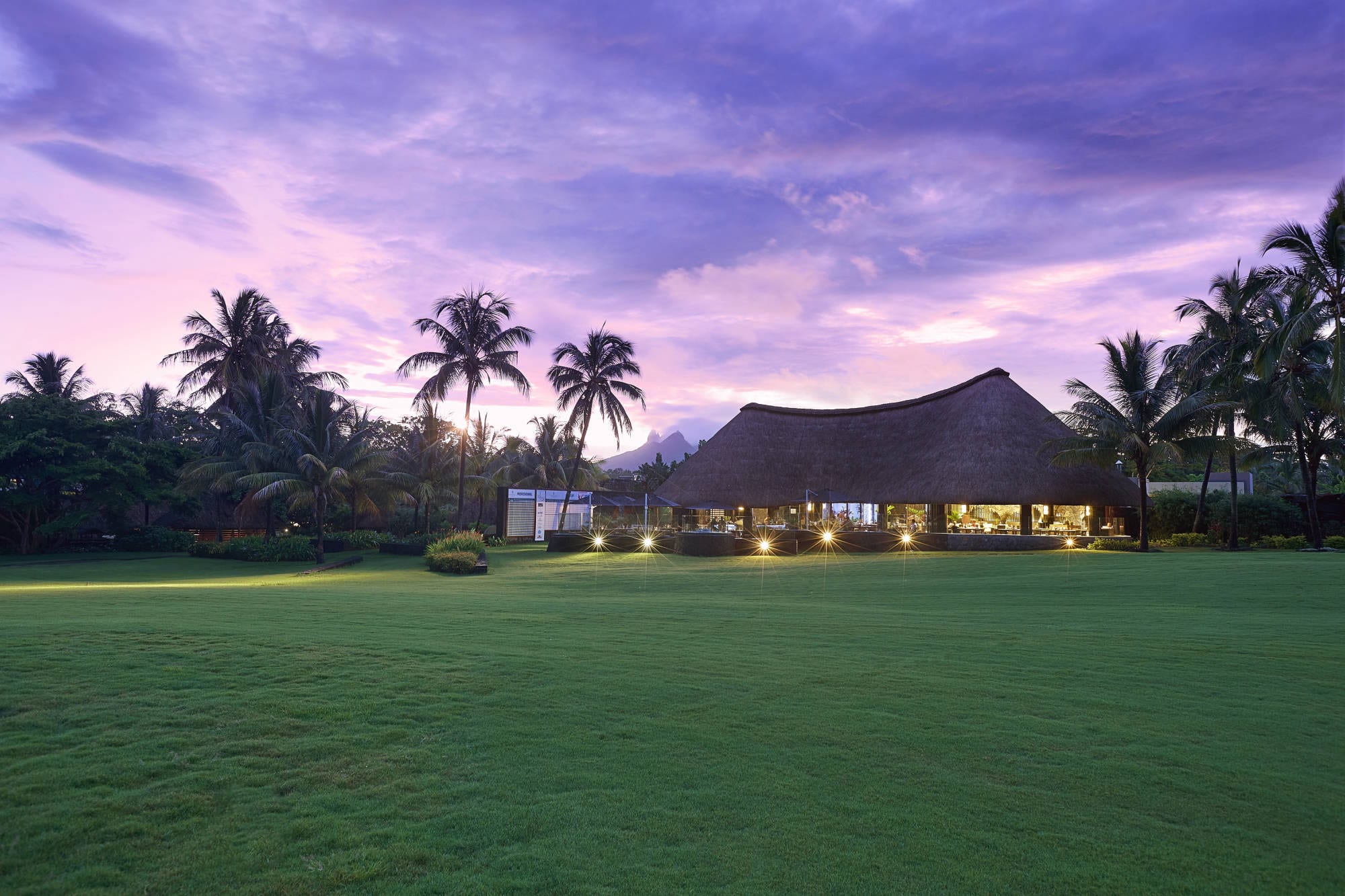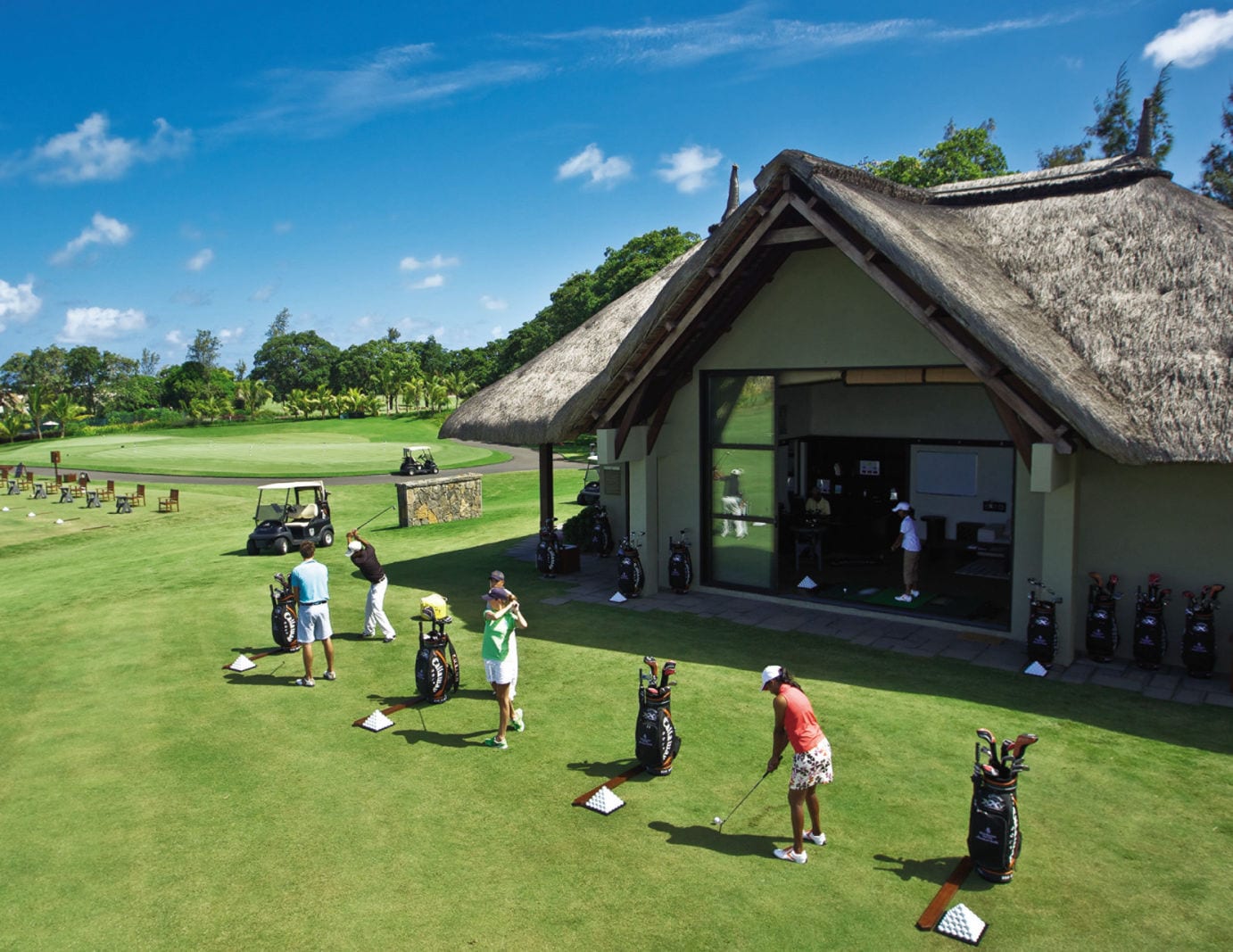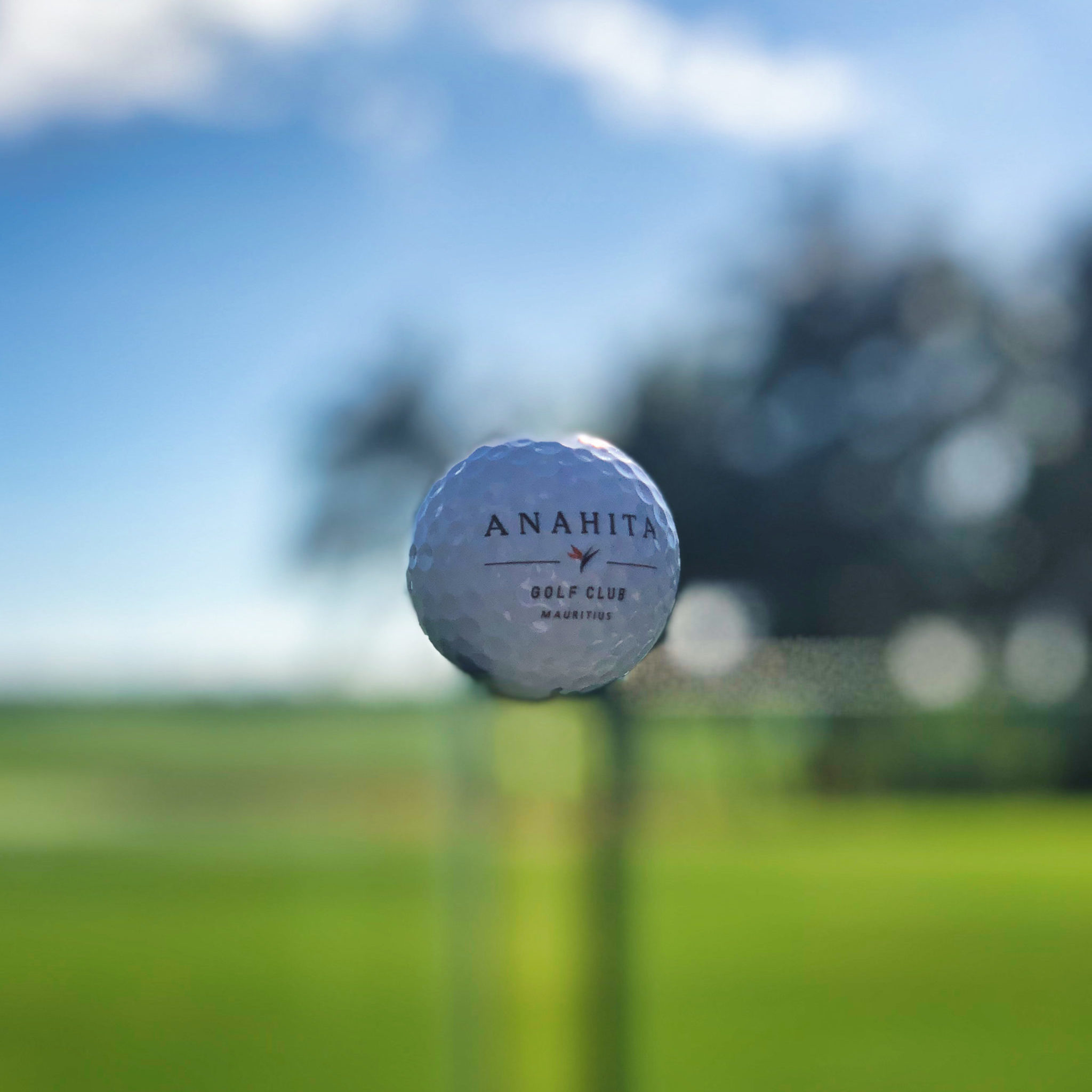 EVENTS
UPCOMING EVENTS AND COMPETITIONS
BLOG
DISCOVER THE LATEST NEWS AT ANAHITA GOLF CLUB
#ANEWLIFEAWAITS
DISCOVER ANAHITA GOLF CLUB IN IMAGE VIA INSTAGRAM.