EVENTS
DISCOVER OUR UPCOMING LOCAL & INTERNATIONAL EVENTS
All year round, Anahita Golf Club organises competitions for amateur and professional players. An expertise acquired over more than a decade which makes both sponsors and participants in these events happy. Corporate days, private competitions or open to the general public, our teams adapt to the wishes of our partners or clients to ensure a perfect success.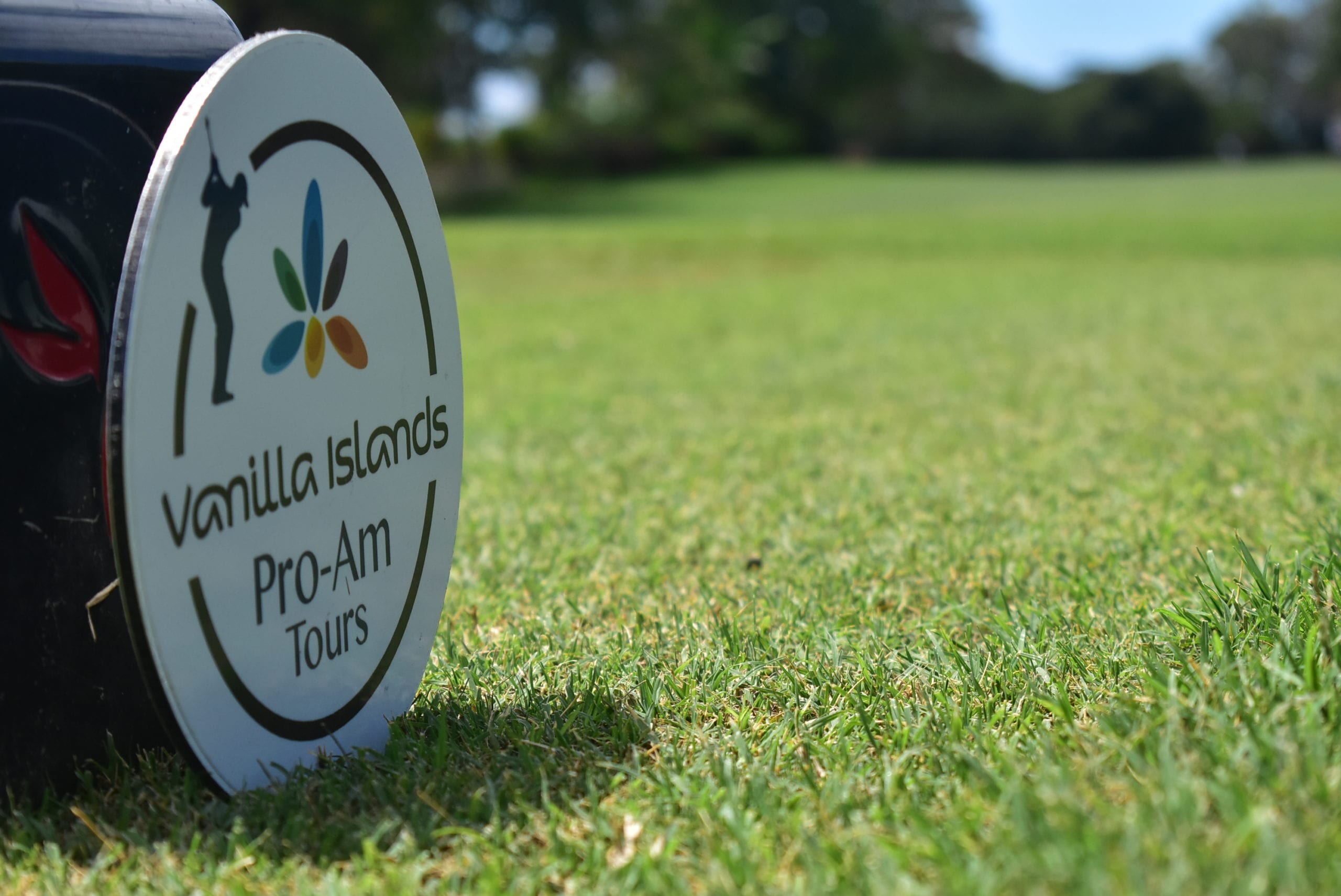 LOCAL EVENTS
Whatever your playing level, come and take part in our competitions. You are sure to have fun on the Anahita Golf Club course and after the game you can enjoy a drink or a meal with friends.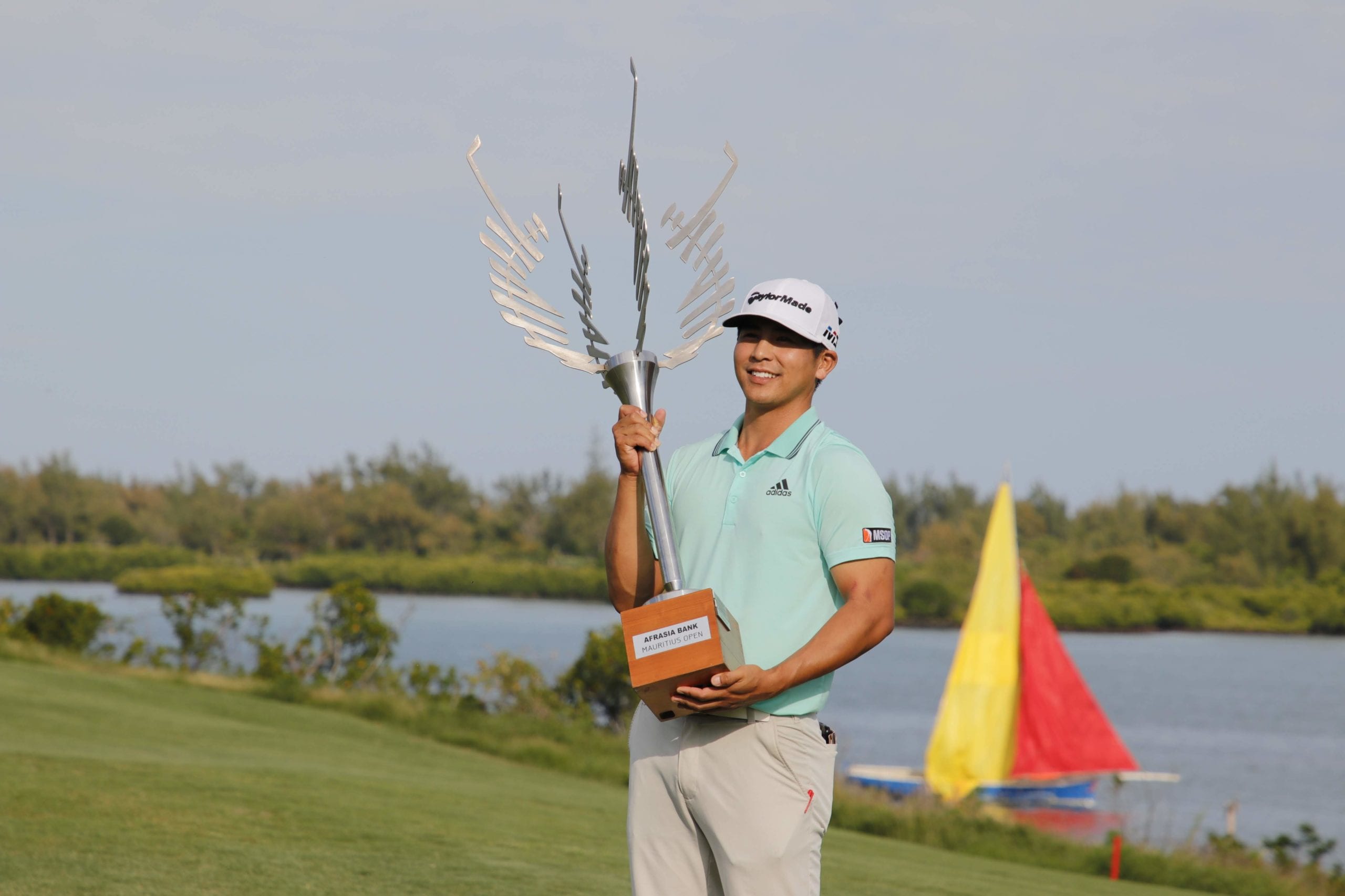 MAURITIUS OPEN
Every two years, Anahita is the setting for the Afrasia Bank Mauritius Open, a professional tournament that brings together players from the European, South African and Asian circuits. A stage that has become a must in their calendar.